Follow Us
Time is our enemy, but you can help us – easily and immediately!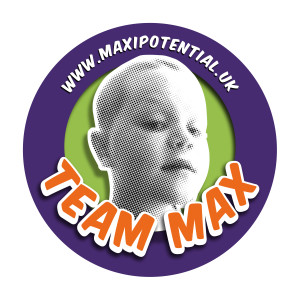 We need as many people as possible to join us in creating awareness, participating in events and raising money – fast.

You can help us by following and sharing as much of what we do as possible.
Following us on Facebook is not enough
Following us on Twitter is not enough
Same with YouTube and Instagram…..
And pages and blog posts from this website
We need you to interact with our posts – Like, Share,Favourite, Comment even if you've just time to give us an 'x' or thumbs up!
Let's have a whole load of fun while we're at it!
Here are the places you will find us around the interwebby:
Not sure how to do social media? Check out these tutorials I've done to help you to help Max:
Facebook 101 – How to Facebook to share Max's message.
Twitter 101 – How Tweet to share Max's message.
Receive email updates