Be EPIC in 2020: Join TEAM MAX Tough Mudder nutters!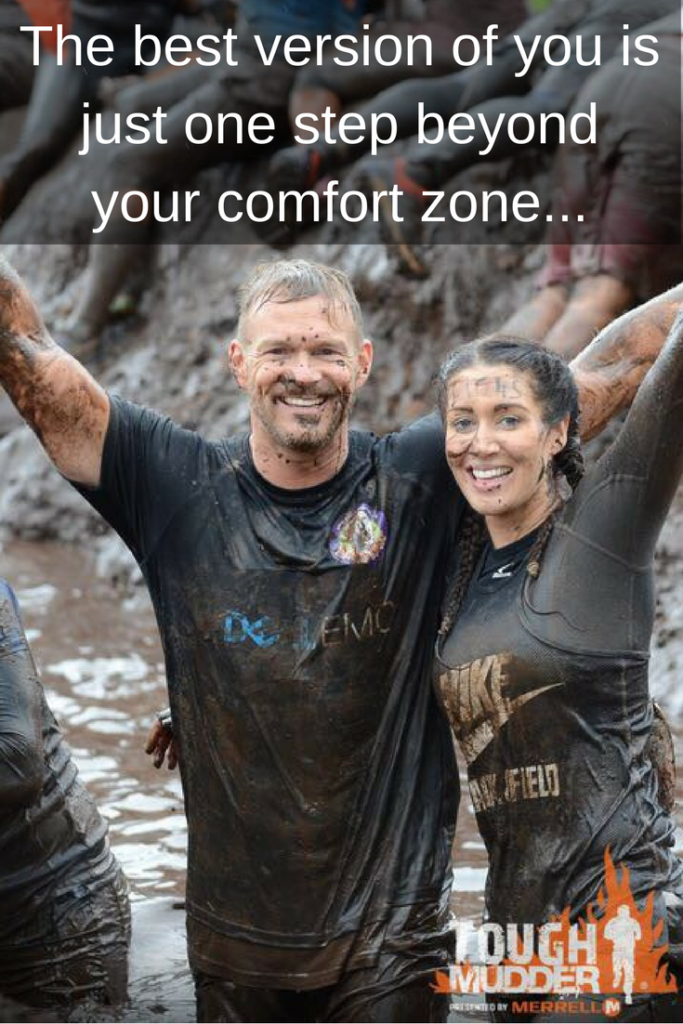 What you get for £95:
In addition to the awesome TM experience and goodies…
• Join an amazeballs team – dedicated to helping Max get critical therapies
• Chosen start time – no dawn meet up, or beaten up course
• Luxury team coach – enjoy the team buzz from start to end in style
• TEAM MAX 2020 technical t-shirt – yours to keep and a team photo essential!
• After party – bathe in the aftermath with scrummy food and drinks laid on
• Awards – all nutters are born equal, but some deserve a chocolate medallion!
• Maxipotential veteran star pin – collectables for all returning Nutters
• Fundraising collection box – leave it in your local pub or some place people know you
• Linked fundraising page – easy set up and team view of our fundraising efforts
• A warm fuzzy feeling, and life long friends with a shared experience
Your promise to Max: To totally bring it & to raise £250